About Us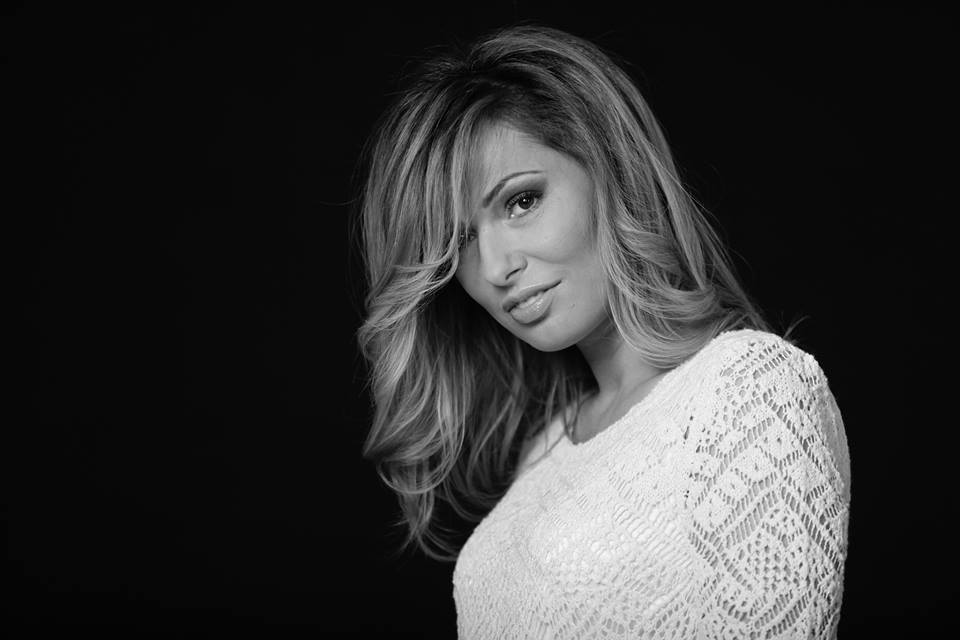 Everyone has their own history. So does SALZARRA.
History, that started with the appearance of a CHILD. Recently in our lives a wonderful little creature appeared and turned everything upside down! You know HOW! It transformed our lives and ourselves so that we began to want to make the world a different, better and more beautiful.
Once you've found SALZARRA, so same as me, you have a child, or rather expect it. Whether you have a little prince or princess, a cute devil, or a future brilliant artist, a playful romp or a calm clever. All you want for your children is that they are healthy and happy. And you're ready to do anything for them. We suggest you start by clothing.
Clothing is one of the ways to make the life of your little sunshine better, more pleasant and cheerful. Infant clothes should be primarily practical and comfortable. But this does not mean that it should not be beautiful. So we set out to create a line of clothing for your children – from newborns to 16-years old. We want to offer parents a unique, modern and practical clothing that children feel comfortable with and that bring them joy and pleasure. And not only clothes, but also a variety of handmade accessories and fabulous items for the nursery of your beloved creature.
Why choose SALZARRA line? Because with our clothes and accessories, you will be able to create your own style to your child from its very first days. Because everything we create is made of quality materials we find in various parts of the world. Because for us, materials are important, and colours, and also the smallest details creating the unique look of clothes and accessories.
Buying products of SALZARRA, you will get not only an original idea, excellent quality and stylish appearance. You and your child will also get a lot of love, because people who create this collection, do everything – from the cut to the last sewn button with a mood, with a smile and a great desire to make the child and its parents happy!
Welcome to the world of SALZARRA, the world in which imagination creates inspiration!
THE ONLY THING YOU HAVE TO DO TO BECOME PART OF IT IS JUST TO TRUST US!
AND WE PROMISE THAT WE WILL NOT DISAPPOINT YOU, AND WE WOULD LIKE TO THANK YOU IN ADVANCE FOR CHOOSING SALZARRA!